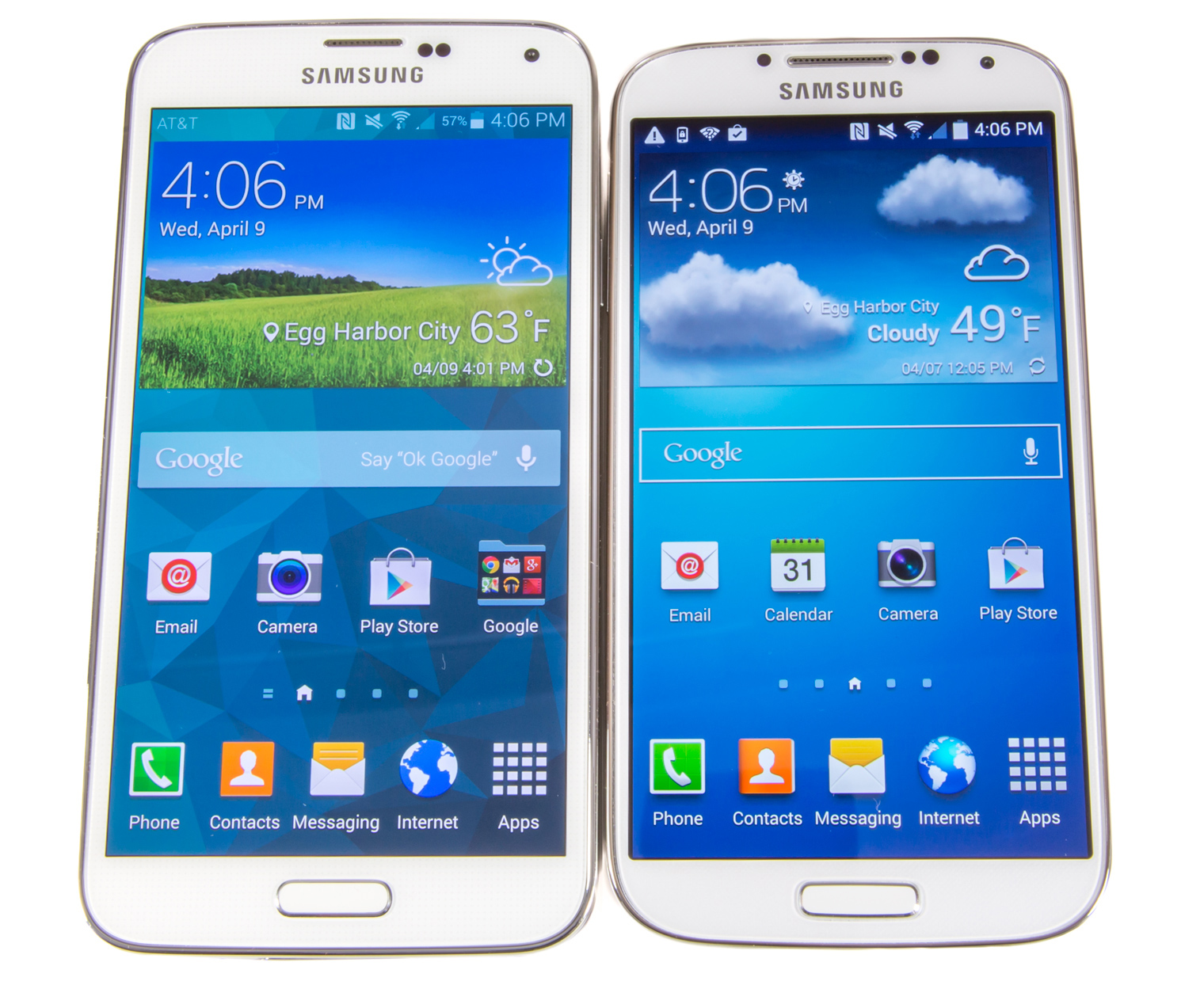 One of the easiest methods of rooting is through
Towelroot.
This option works on most Android devices, (it was designed to root the AT&T Samsung Galaxy S5) but not all–specifically some Motorola and HTC devices. Unlike other rooting programs that require downloading and running a program on your computer, Towelroot will root your device by simply downloading and running the app. No computer needed. However, Towelroot will only work with devices that have a kernel bill date earlier than June 3, 2014.
To use Towelroot, you'll have to enable your device to install apps from unknown sources. This can be accessed by clicking on Settings>Security> Unknown Sources. Now you'll be able to download apps from outside the Google Play store.


Read more: http://www.digitaltrends.com/mobile/how-to-root-android/#ixzz3Jqdcl6Xj
Follow us: @digitaltrends on Twitter | digitaltrendsftw on Facebook